As an artist, I firmly believe that drawing is the backbone to everything in art. Whether you're after realism or abstraction, knowing the basic techniques of how to observe objects, construct shapes and develop shading are essential.
These free tutorials are designed to show you how to render several different textures and develop a drawing from simple construction to fine detail. I hope they're useful to you I will add more tutorials as I do them, so check back.
If you use the tutorials, please consider letting me know if you found it useful or provide suggestions for future subjects that you would like to learn to draw. Email me at
jeanettejobson@gmail.com
Happy drawing!
---
Watch videos and learn

To learn more about drawing and painting techniques, subscribe to my
Youtube channel
.
---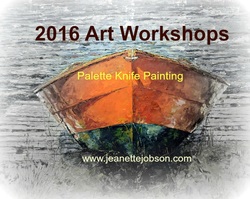 2016 Art Workshops

Online Registration is open. Full details and registration available at the link below.



---
Free Drawing Tutorials

---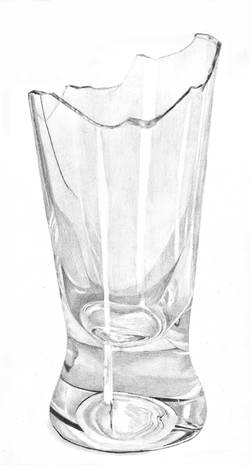 Glass Tutorial

Drawing glass can look challenging, but once it is broken down into small steps, it becomes understandable and easily achievable. Drawing any reflective surface requires the same degrees of observation skills, careful drawing and patience to get realistic results.
---
---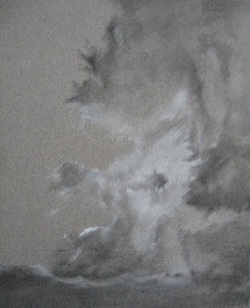 Cloud Tutorial
Beautiful wispy clouds on a summer's day or thick dark clouds heralding a storm are created using the same drawing techniques. Once you know the tricks of the trade, every cloud is within your ability to draw.
---
---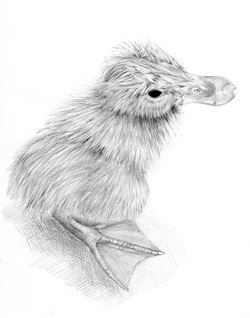 Duckling Tutorial
This tutorial concentrates on drawing a realistic duckling and capturing the shading and texture of soft down.


---
---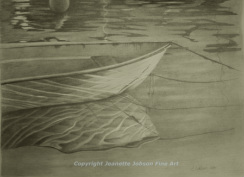 Water Reflections Tutorial
Drawing water is a perceived difficulty. When you break down the tonal values into shapes, a lot of the mystique is taken out of the task. The techniques that apply to creating a drawing of a boat with its reflections will be revealed, as will the secrets that make water appear, well watery!
---
---